Back
5 Axis CNC milling
We operate with a modern 5 axis CNC milling machine with working dimensions of X-15,8m, Y-6,2 m, Z-3m. Therefore it is possible to produce large high-quality plugs.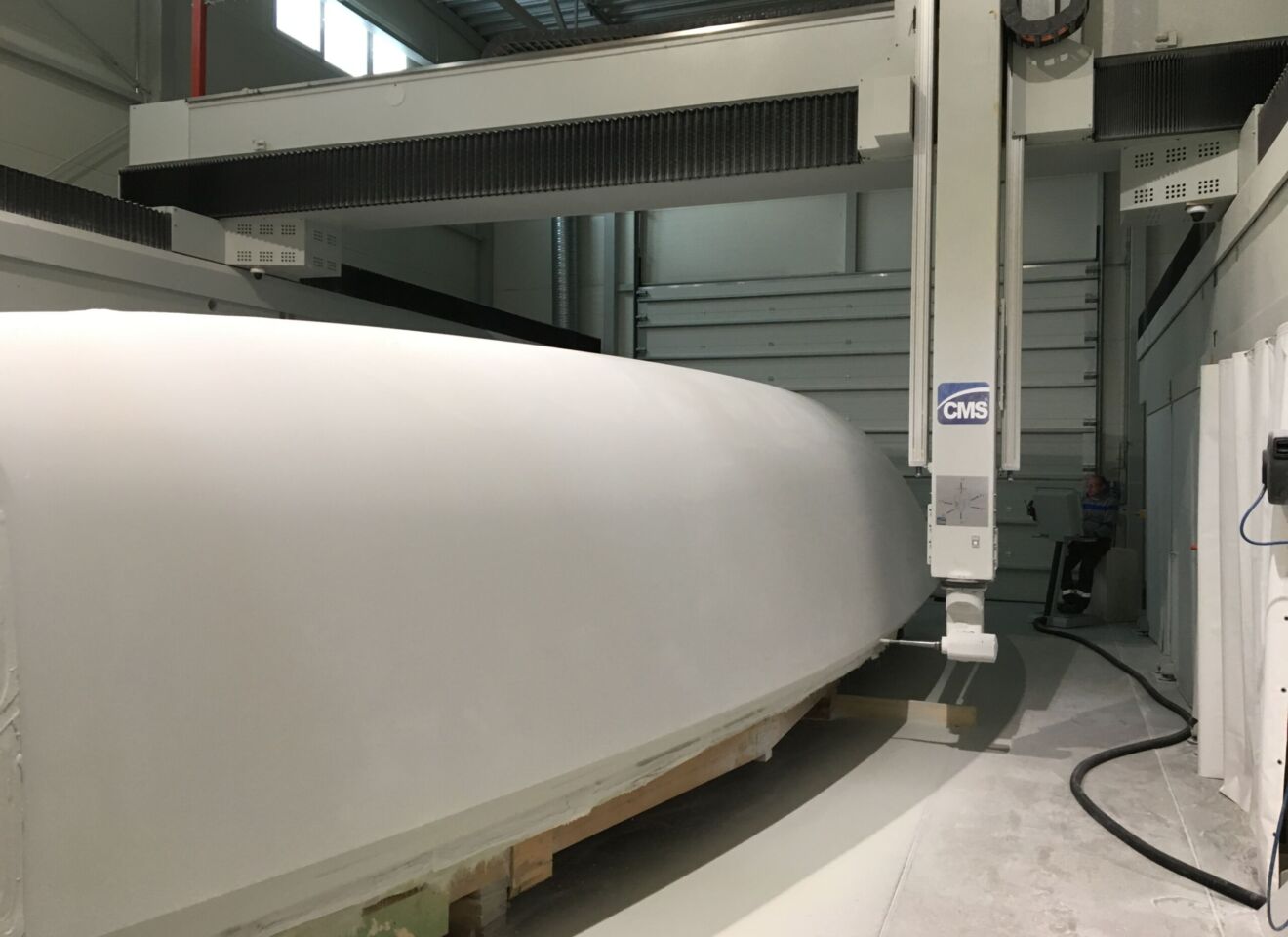 More questions regards to our products & services?
Then feel free send us a e-mail or give us a call and we'll go from there!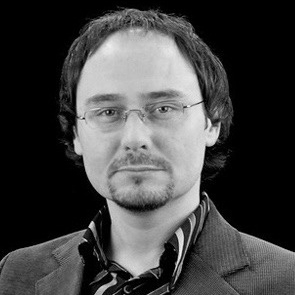 Tanel Šmalko