Back
5 Axis CNC milling
Our 5 axis CNC milling machine produces plugs with the surface roughness of up to 0.17-0.2 mm and fine milling with scallop 0,01 mm.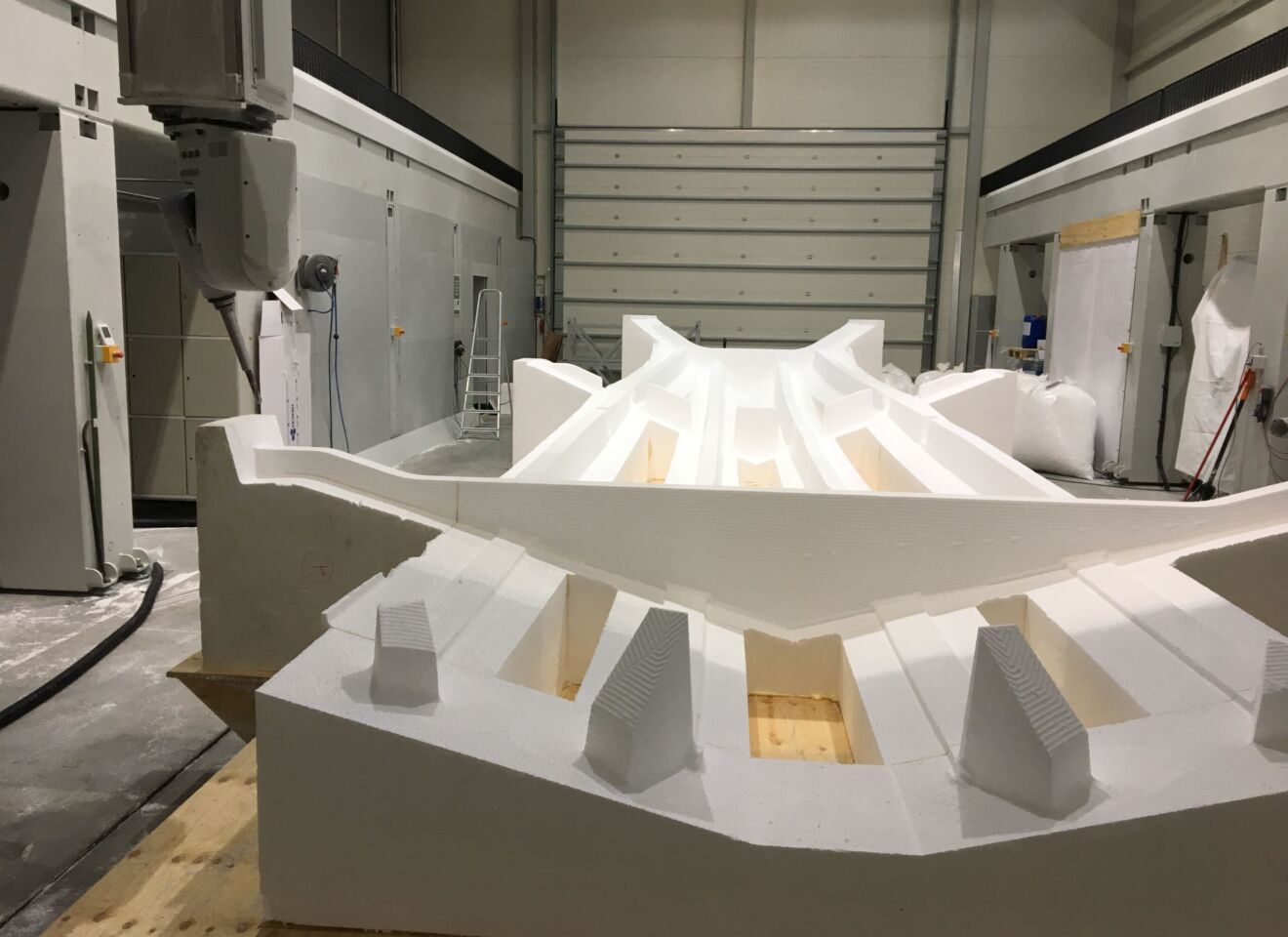 Therefore it is possible to produce large high-quality models. The milling machine is computer-controlled, i.e. digital drawings are needed for the milling of models.
Cutting edge CAD/CAM software is used in milling production. Composite Plus requires 3D models of the products. The models must be created using a program, which supports a file formats such as PARASOLID, STEP or IGES.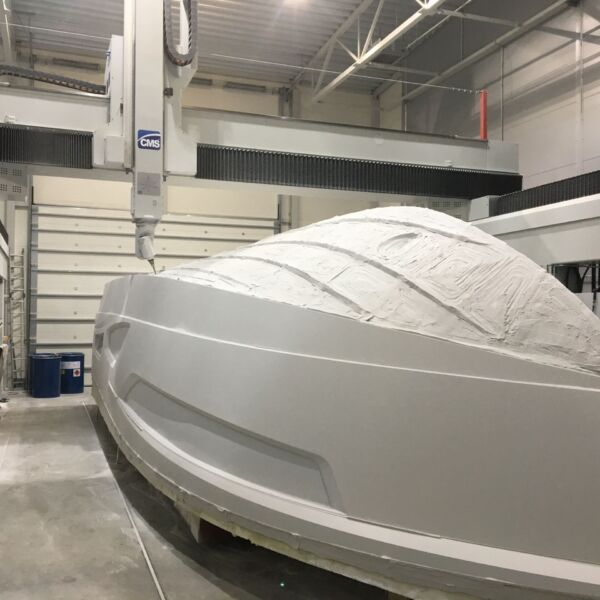 It is possible to treat the following materials:
styrofoam
model paste
MDF or wood
carbon fibre
glassfibre
More questions regards to our products & services?
Then feel free send us a e-mail or give us a call and we'll go from there!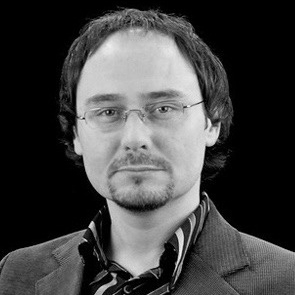 Tanel Šmalko